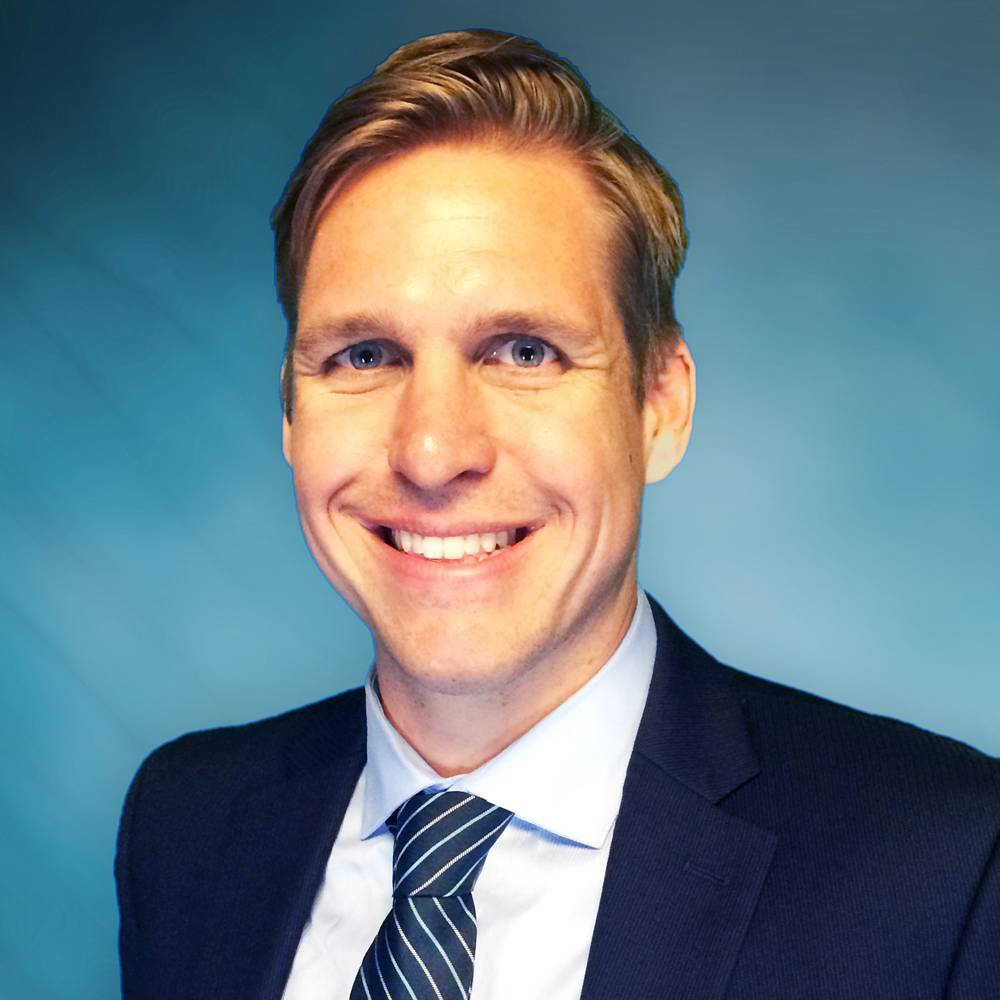 Ryan Jespersen, Wowza Senior Manager of Product Marketing
Ryan Jespersen has more than 15 years in the video and multimedia industry, ranging from production to post-production and video streaming. In his current role as senior manager of technical marketing at Wowza Media Systems, Ryan drives the creation of the webinar series and training content. His goal is to educate customers about streaming and Wowza products, as well as how to deliver streaming media solutions easily and effectively.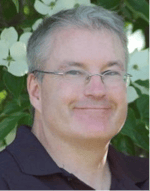 Mark Coughlin, Axis Technical Trainer
Mark Coughlin is a technical trainer helping to advance Axis Academy as the leading learning center within the network video industry.
Utilizing 20+ years' experience training adults while obtaining industry certifications

Working with Axis Communications for the past 2 years, creating a stronger and diverse existence in the network surveillance area


Creating custom courseware and a wide range of exercises promoting Axis devices in several diverse markets
Justin Sherman, Intelligent Video Solutions VP, Business Development
Justin Sherman is a partner at Intelligent Video Solutions, where he brings over 10 years of video-specific technology experience and is responsible for the business development, marketing, and growth of the IVS global sales channel. Prior to joining IVS Justin was responsible for the national video solutions sales channel at PDS. He received his bachelor of business administration—information technology—from Marquette University.