Download the Free Report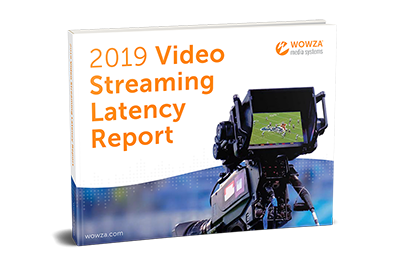 Today's audiences demand high-definition content and smooth video delivery, no matter where they are or what device they're using.
And with an increasing number of videos being delivered live, minimizing latency is key.
In this report, you'll learn:
The most popular use cases for live video streaming

Why sacrificing video quality for low latency isn't an option

The most common streaming formats being used today

Where most broadcasters encounter latency in their workflows

And more!